What crampons to buy for mountaineering?
What are the crampons for hiking?
Crampons are specific devices used by climbers and mountaineers to walk and climb in the harsh conditions of the mountain - snow and ice. They are metal blades attached to the winter boot, ensuring excellent traction and eliminating the risk of slipping and unwanted injuries and trauma. Depending on your activity and need, you can choose from several basic types of crampons, usually differing in the number of teeth and some designs that are on the market:
Crampons for mountaineering - 12 teeth
Crampons for mountaineering and tourism - 10 teeth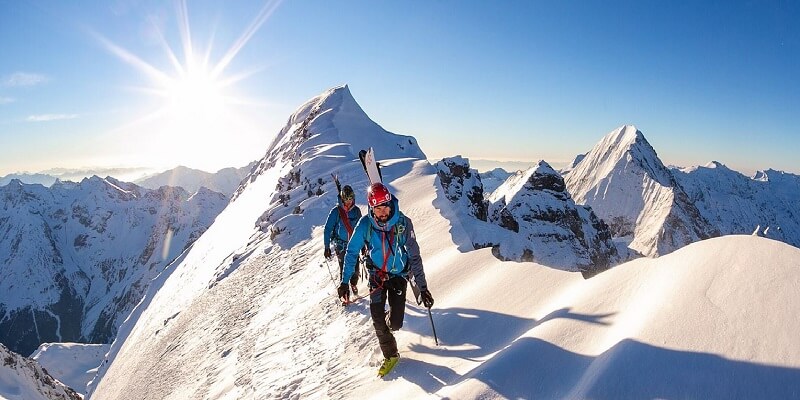 Types of crampons for mountaineering and their features
These are the cats for classic winter mountaineering and climbing that many of us have seen in the movies! If you are an experienced or even a professional mountaineer, then you are more than familiar with mountaineering cats. Cats for mountaineering can also be divided into several main types depending on the specific type of climbing that will be practiced:
Universal (with leashes) - This type of alpine cat can be attached and placed on virtually any type of winter or other shoe. Historically, this was the first way to attach cats, and perhaps the most common.
Automatic - The fastening is done with a metal bracket and automatic heel, and the automatic alpine cats themselves are designed for special alpine shoes with grooves at the front and back, but they also have the best possible attachment to the shoe.
Semi-automatic - Fastened by pressing with a strap at the front or a plastic clip and tightening with a machine at the back. The attachment is very good, and the choice of semi-automatic cats is suitable for almost any type of climbing. They are suitable for shoes with a groove at the back. For example, the Nuptse and Aosta models of the Slovenian brand Alpina.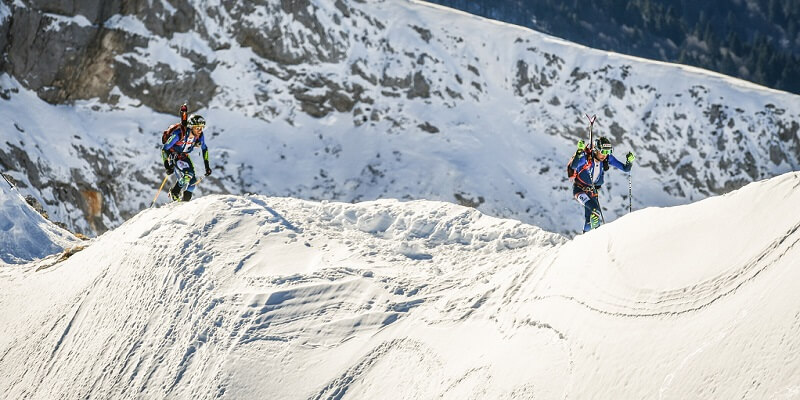 Trekking crampons - security and comfort in trekking
These are special types of crampons that are suitable for walking on marked tourist areas, not for extreme trails and for work in winter conditions. This type of crampons is not suitable for extreme mountaineering and should be avoided by people who have focused on more extreme climbing!
Trekking crampons - Veriga and Camp are probably your best choice if you go on a leisurely hike in the mountains, but still want the best and healthiest step. They are made of heat-treated steel, which ensures flawless traction and makes your stay in the mountains an idea more enjoyable and you - more confident. Hiking crampons Veriga and Camp stand on your shoe firmly, without a chance to slip out during trekking, and this is the quality that a real quality tourist crampons should have.
If you like to spend your weekends trekking through hiking trails in the mountains, then hiking crampons are your best choice.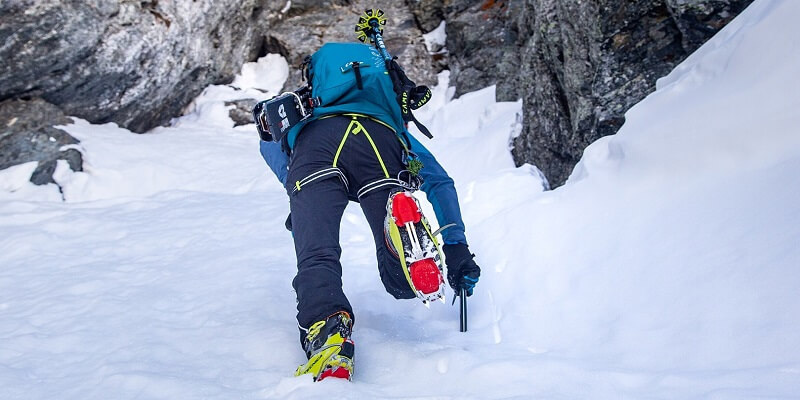 City crampons City track - a solution to the bad weather in the city
Another amazing product with the Veriga brand, which fills a niche, for which many people will be grateful. City track crampons are not designed for the mountains, on the contrary. Their purpose is to use in urban conditions - walks in the park and jogging on snowy, icy or wet areas, to which ordinary sports shoes are unreliable and do not provide the necessary traction and security for human health.
City track crampons are designed for athletes in urban conditions and for people who can not stop their movement outside, even when weather conditions are worse. They are not designed for extreme mountaineering and hiking - they do not provide the necessary traction for such difficult terrain.