Hunting and fishing
---
---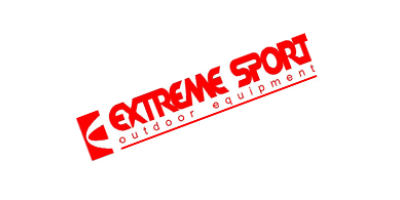 During the cold winter days it is extremely important to spend time and money in ensuring the right equipment from head to toe. In the literal sense of the word. It is the limbs that freeze first on cold days, and this can be confirmed by anyone who has dared to provoke the vagaries of the weather with inappropriate clothing and footwear.

---
---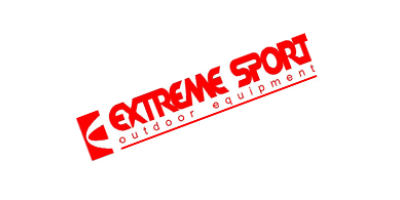 Integrated heating in Hunter heat for full outdoor comfort Hiking boots ALPINA HUNTER HEAT powered by ALPENHEAT ALPENHEAT heating elements are pre-installed in the front and toe part of the of the shoes. Maintain heat up to 6 hours!
---
---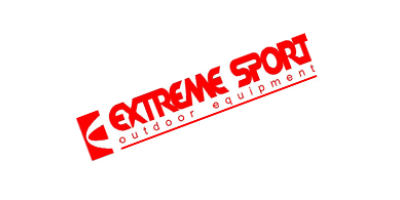 Alpina is a well known name for Bulgarian mountaineers from the times of "developed socialism." Slovenian then Yugoslav company started business in 1947, it was synonymous of quality shoes for mountain and ski that could be find out, with many connections, family or small bribe, in hidden stores of any of the state-owned commercial enterprises. Alpina`s philosophy seeks its roots in the Julian Alps, a paradise for...
Showing 1 to 3 of 3 (1 Pages)